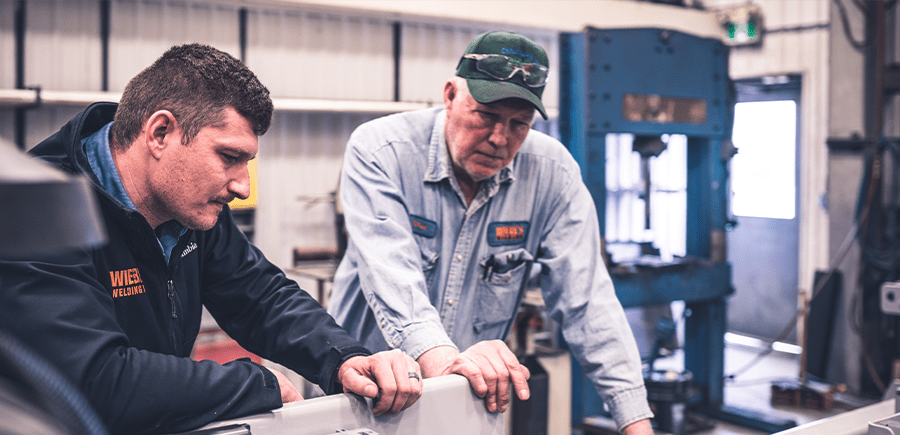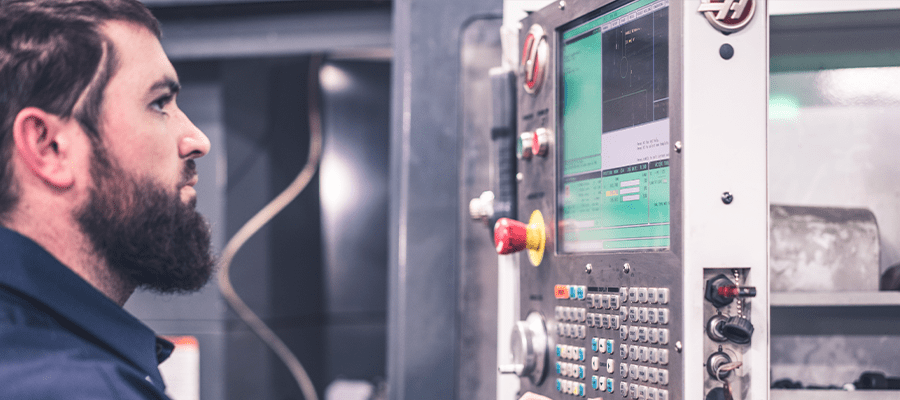 We Specialize in What You Need
Here at Wiebe's Welding, we specialize in:
Welding
Machining
Design & Build of Custom Equipment
Prototyping
and more.
We also specialize in the following PRODUCTS:
TrackLifts,
Brand New Weldments/Structural Steel Frames
and Custom Equipment (We can design too!).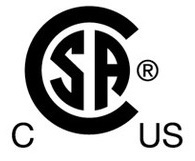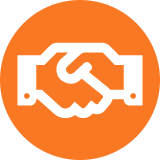 Meet
It all begins with a handshake. Pete Jr. or Sr. will meet with you to discuss your project and provide a quote.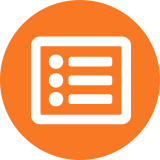 Design
Bring your drawings or let us design it for you. It's as simple as that!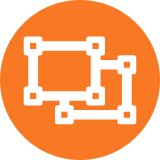 Fabricate
From machining to assembly, we take care of your project to meet all specifications.
Wiebe's Welding has been an important supplier of ours for many years. We appreciate their quality work, prompt service and high standards.
-Roger Tiessen, (Seacliff Energy)
We go way back with the guys at Wiebe's Welding. They have always taken great care of us. They do high quality work and always get the job done. We would definitely recommend them.
Pomas Farms
We have worked with Wiebe's Welding for quite some time now and have always been happy with their quality machining. They have a high standard for every project that goes out the door and what impresses us most is that they stand behind their work.
-Jimmy Whitfield, (Southpoint Industrial Supply)
The TrackLift from Wiebe's Welding has improved our business in so many ways. A few of our favourite features would be: -the lifting capacity -the large work area (platform) -the versatility -the ability to work in all weather conditions We are working when other tradespeople are not able to, simply because we have this machine.
-Pete Wiebe, (RGC)
The guys at Wiebe's Welding are easy going and very good to work with. They are always open to listening to new ideas. We love working with them and have nothing but positive feedback on our experience.
Ruthven Greenhouse Construction