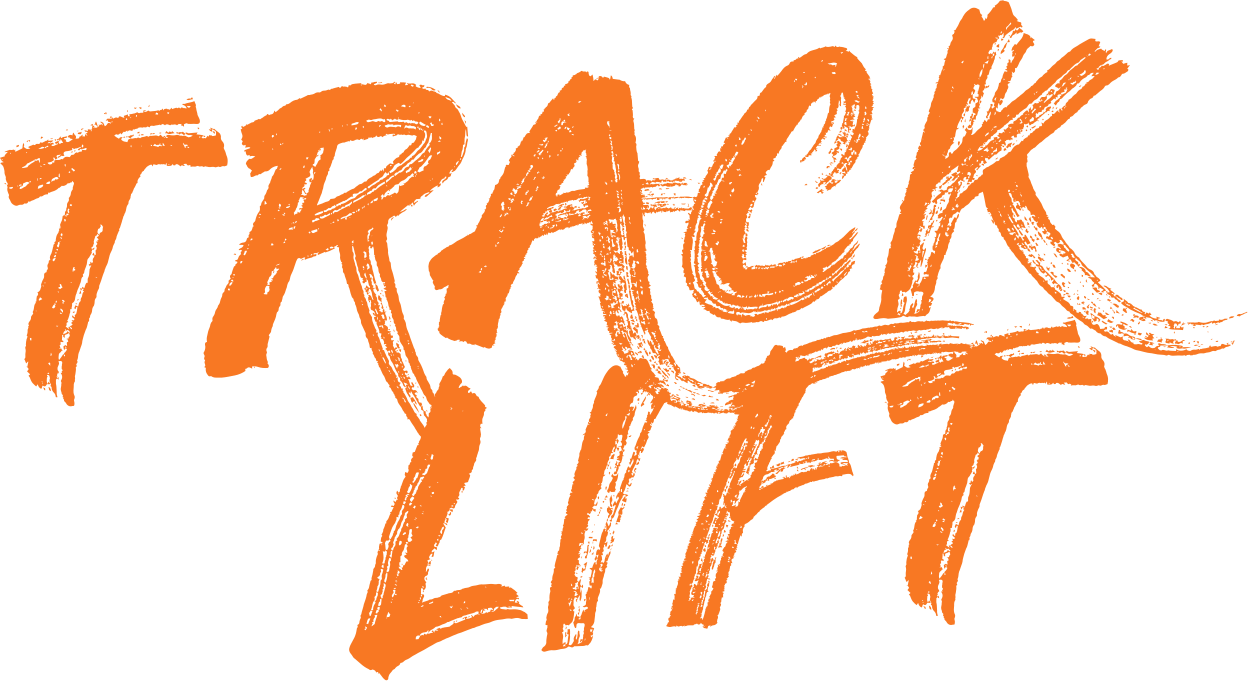 We have been building the TrackLift since we developed it for a client in 2005. Demand for it continues to grow. This heavy duty TrackLift is a scissor lift for the tough jobs. It handles muddy and rough terrain with its heavy duty tracks. On these tracks, it is a solid stable machine. It is engineered for safety and approved by CSA.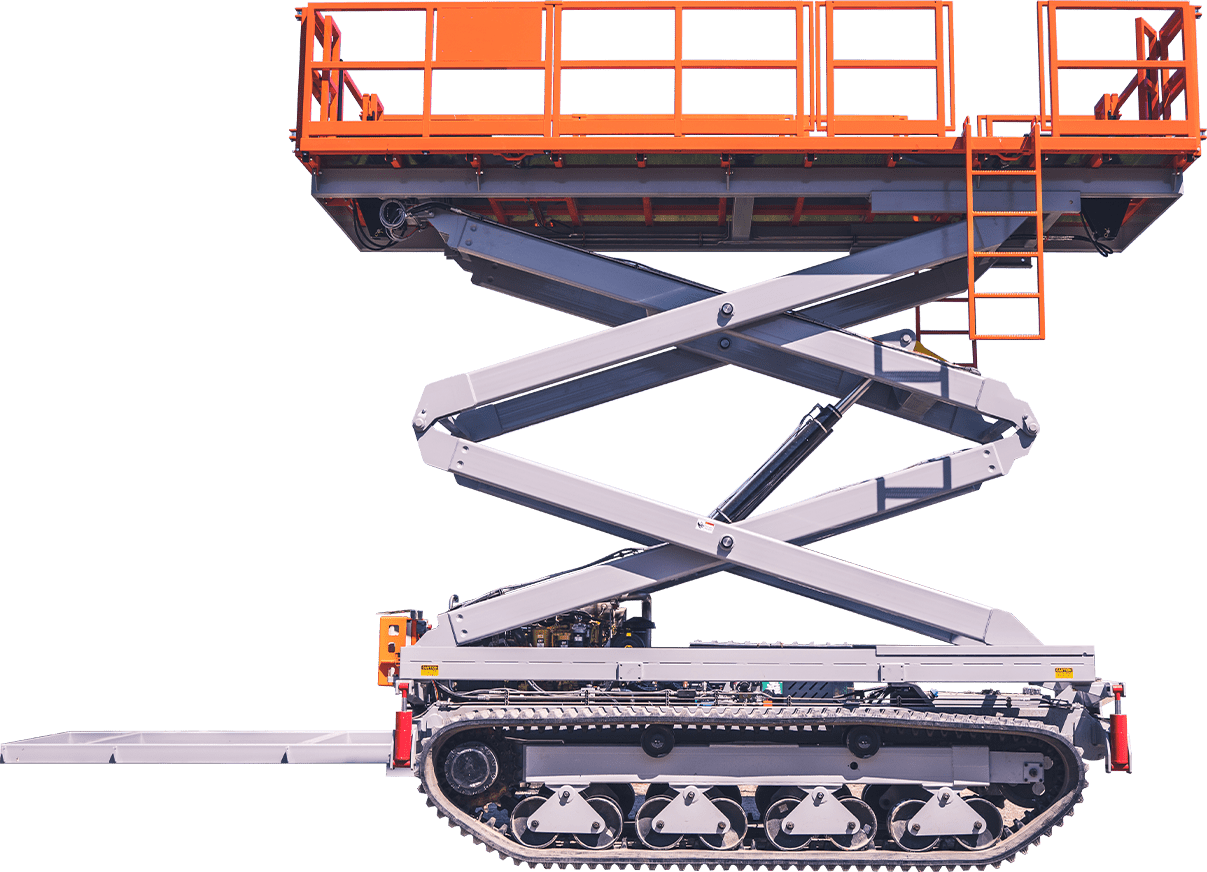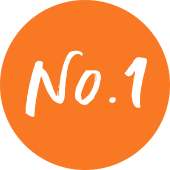 Auto Leveling
Auto Leveling is a built in feature that comes standard on the TrackLift. It levels the machine out on sloping grades to ensure the scissor lift can be raised safely.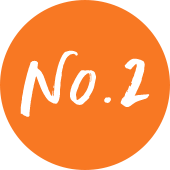 Wireless Control
An optional add-on, Wireless Control enables the operator to control the machine from a wireless waist-worn control panel.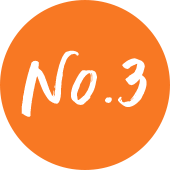 Expanding Deck
If the big deck isn't big enough, we can add expanding deck options to the work platform that push in or out on hydraulic power.